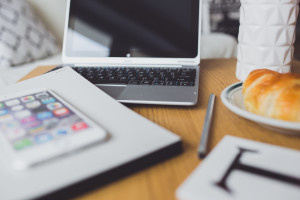 Hello everyone! Welcome to my new website, Breaking Economics. For my first post I just wanted to give you a quick idea about what you can expect from this site. I'm all about self improvement and continually finding new ways to better myself. This encompasses everything from fitness and personal finance to positive thinking and time management.
I'm going to use this site to share and discuss ideas that I have as well as products or programs that I find interesting or valuable (I'm currently looking at a program on mastering your own subconscious – more on that later). I think dialogue and sharing are important. So if there's anything you'd like to discuss, feel free to reach out to me.
Thanks for following along and keep an eye out for new content shortly.